REFER YOUR FRIENDS & SAVE
Sign Up and Refer your friends to get $10 off for each lesson they sign up to.
Book Your Session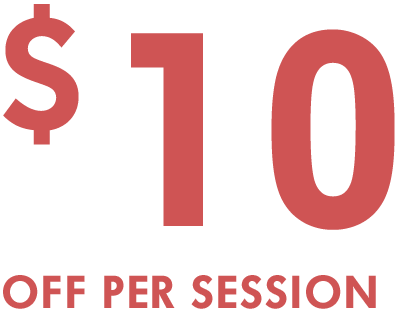 When you book your sessions and refer your friends to ABS Driving School you will get $10 off per session for each session they book and pay for.
For example, if your friend book and pays for 3 sessions you will get $30 off for 3 of your sessions.
More Friend, More Savings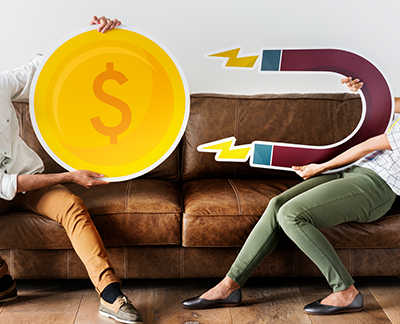 Refer more friends to get more savings, and if you have completed your sessions you can still refer more friends and get $10 money back per session they book and pay for.
This means more money in your pocket.